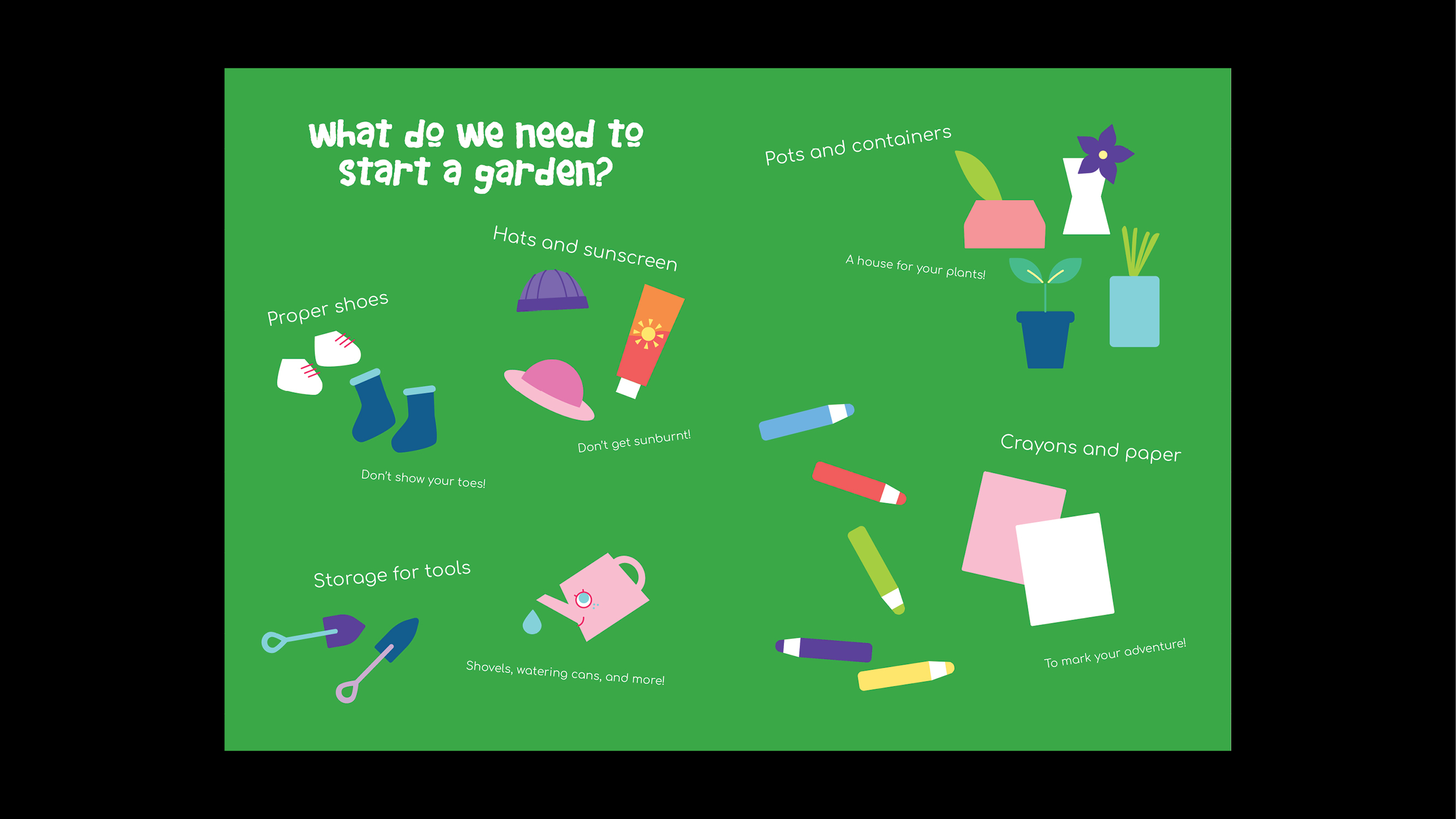 MAKE!
illustration, publication design
MAKE! is an interactive childrens' magazine focused on exposing young children to different hobbies through fun activities. Vibrant colors, bold shapes, and punchy illustrations make turning pages a delight!
The magazine features two mascot characters, Key and Lock, who children can bond with as they're guided through the pages.